Start Your Church with a Solid Legal Plan
You have been called by God to plant a church. God has given you a vision to make an impact in your community, but where do you begin? What should you do first?
Most pastors have the vision and preaching down, but few have figured out the administrative side of ministry. We created this guide in order to give you the confidence and knowledge you need to successfully plant your church and protect the vision.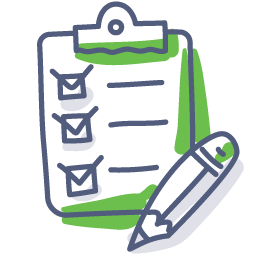 Easy to Follow
We have designed this ebook to take you on a journey, leading you to secure the future of your church. Our heart is for you to be able to follow these 10 steps to a strong foundation.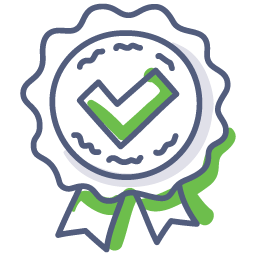 Trusted Resource
Over the past 20 years, we have had the privilege of partnering with over 16,000 churches. It is that experience that lead us to develop the easy-to-follow plan designed to help any church have a successful future.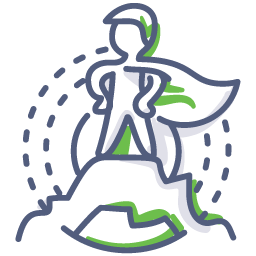 Absolute Confidence
After you have gone through these 10 steps, you will be able to rest assured that you have protected the vision God has given you, helping you to lead your church with absolute confidence.
Easy, Step-by-Step Guide to Follow
Did you know that approximately 80% of churches are not 501(c)(3) compliant? What you will find in this ebook is a proven, easy-to-follow plan that will help you deal with the legal aspect of your church and ensure that your ministry has the right start. It is our desire to see you have the strongest legal foundation possible. You will not find this ebook filled with confusing, hard to understand information. Rather, you will discover real, practical steps that will help you bring your vision to pass.
Let's Take This Journey Together
There are few things as exciting as stepping out in faith to follow the call of God on your life. Few people know what it is like to take such steps, but the stories we all long to re-tell are the ones about men and women who dared to believe that God had called them for "such a time as this" and then stepped into their calling by faith. Let us take this journey with you.
Here is just a taste of what this ebook will guide you through:
First step to protecting your church - incorporation!*
Why bylaws are important
The necessity of creating policies & procedures
How to ensure Section 4958 compliance
Obtaining sales tax exemption is great stewardship!
And much more!
GET YOUR FREE CHURCH PLANTING GUIDE TODAY!
To download your free church planting guide, please fill out the form below.