Start Your Church with Ease!
It has never been easier to start your church! Become one of 1000's of churches that use the StartRIGHT™ Service to get started. In just 90 days you will receive everything you need to:
Become Incorporated*
Open a church bank account
Have customized, ironclad bylaws*
Establish and protect your board
Obtain 501(c)(3) tax-exempt status
Become ordained
Be able to receive tithes & offerings
Find Out More
StartCHURCH Bookkeeping Service
You were called to be a pastor, not a bookkeeper. Let us handle your church's finances so you can get back to doing what you love. Sign up for StartCHURCH Bookkeeping and get:
A personal bookkeeper
24/7 Access
Full control
Secure storage
No set-up fees
Find Out More
A video course for church planters
Launch to Lead video course explores the in-depth process of what it looks like to be confident as you plant your church and watch it grow. You'll learn about the many topics that every pastor will face in their church planting journey. With Launch to Lead you get:
11 lessons broken down over 44 videos
Workbook and answer sheet
Over 20 essential free example assets for starting your church!
Unlimited access to the video course
PURCHASE THE COURSE
How to Start a Church
Showing you how to start a church is our passion. Whether you use our step-by-step resources and software, or we do the work, our way of starting churches and ministries takes the vision that God has given you and makes it a reality. We do this by hearing you and following your lead and walking you all the way through 501(c)(3) status. We have assisted over 19,000 churches and ministries.
If you are currently meeting in a home (house church), renting a hotel conference room, a public school cafeteria, or have an established physical place of worship, we can assist in making your dream a reality.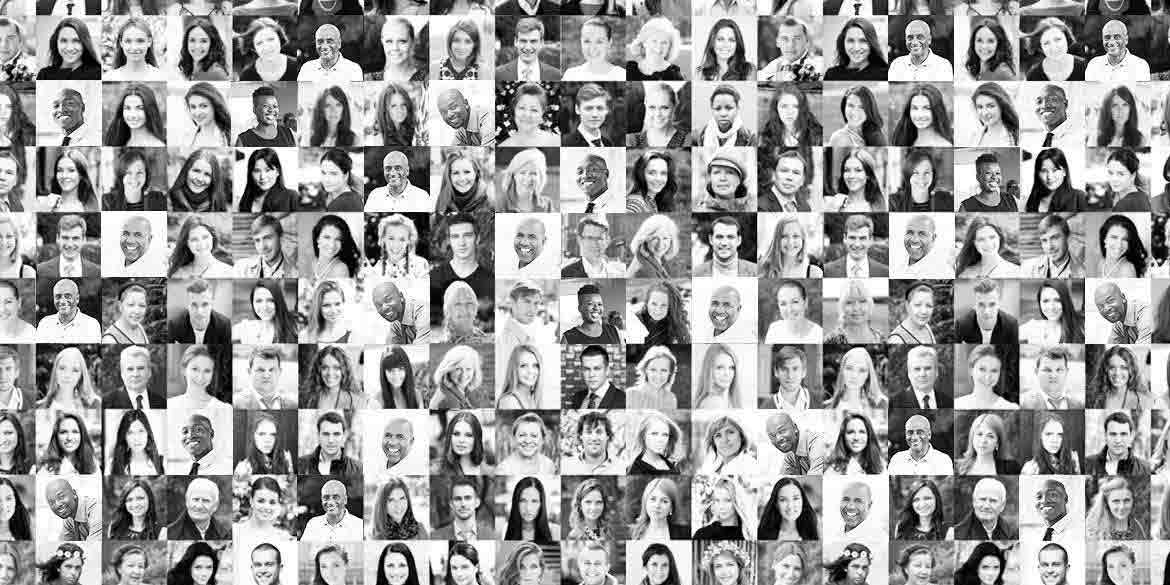 Trusted by over 19,000
churches and ministries
Raul has the true heart of a teacher and a passion to see pastors and churches do things properly in Kingdom business.
A weight has been lifted just knowing someone is in our corner! It's a blessing to have you guys on our team!
Well worth our time and effort. The education is second to none.
I don't know how churches get started without this information. It should be required for all who start a ministry.
When I didn"t know how to get started, God spoke to me "Startchurch.com" and you have helped me altogether.
Thank you for being the ministry gift that you are. Your continued support has freed me up to focus on other matters.
Wow! We're caught up? I was afraid that it would be overwhelming. Thank you so much for being patient with me and making this process easy. I can breathe now!
You are truly a blessing to the Kingdom. I cannot begin to put a dollar amount on the wealth of knowledge that was provided, not to mention the stress that will not manifest in what COULD be an overwhelming task of beginning a ministry. God bless you!
Raul is a wealth of knowledge. He has documented everything according to IRS code. I learned more from him in one day than I have in the last two years of other seminars.
Raul gave me more insight in these few hours than I've been able to get on my own in the past few years. Thank you.
Our Trusted Partners
Having the opportunity to partner with these great organizations is a true honor for us. With the help of these organizations, we can help pastors and ministry leaders protect what God has called them to lead.