StartCHURCH EXECUTIVE TEAM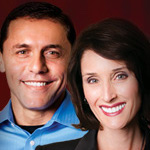 Raul & Genel Rivera
Founders
Raul and his wife Genel bring unique voices into the church planting arena. Their journey began in the 1990s when they helped successfully launch a new church that Raul and his parents had begun from the ground up, a church Raul and Genel would later serve as senior pastors of for a number of years. During their latter years pastoring, God inspired Raul and Genel to pursue a different type of ministry: equipping pastors and ministry leaders with the legal knowledge necessary to build life-changing churches and organizations. In the two decades since they answered God's call on their lives, Raul and Genel have taught thousands of pastors and church leaders how to start right and stay right, and sometimes...how to get right!
Raul leads a growing staff that has helped plant thousands of churches. He has also authored over 80 effective manuals to help churches and ministries stay compliant with the IRS, and he has spearheaded the creation of cloud-based software programs and the new StartCHURCH online university.
In October of 2006, StartCHURCH launched the "Church Compliance & Ministry Empowerment Conference" (now the "Ultimate Church Structure Conference") in order to reach pastors and ministry leaders on a personal level. Since that day, thousands of ministry leaders have come together to hear Raul's insights on operating the business side of a church. His passion is to empower pastors and ministry leaders to protect their dreams.
Raul and Genel have five amazing children and live in the Metro Atlanta area. When they are not helping plant churches, they enjoy spending time at their farm where they ride horses and raise cattle, swine, sheep, and poultry, implementing sustainable practices.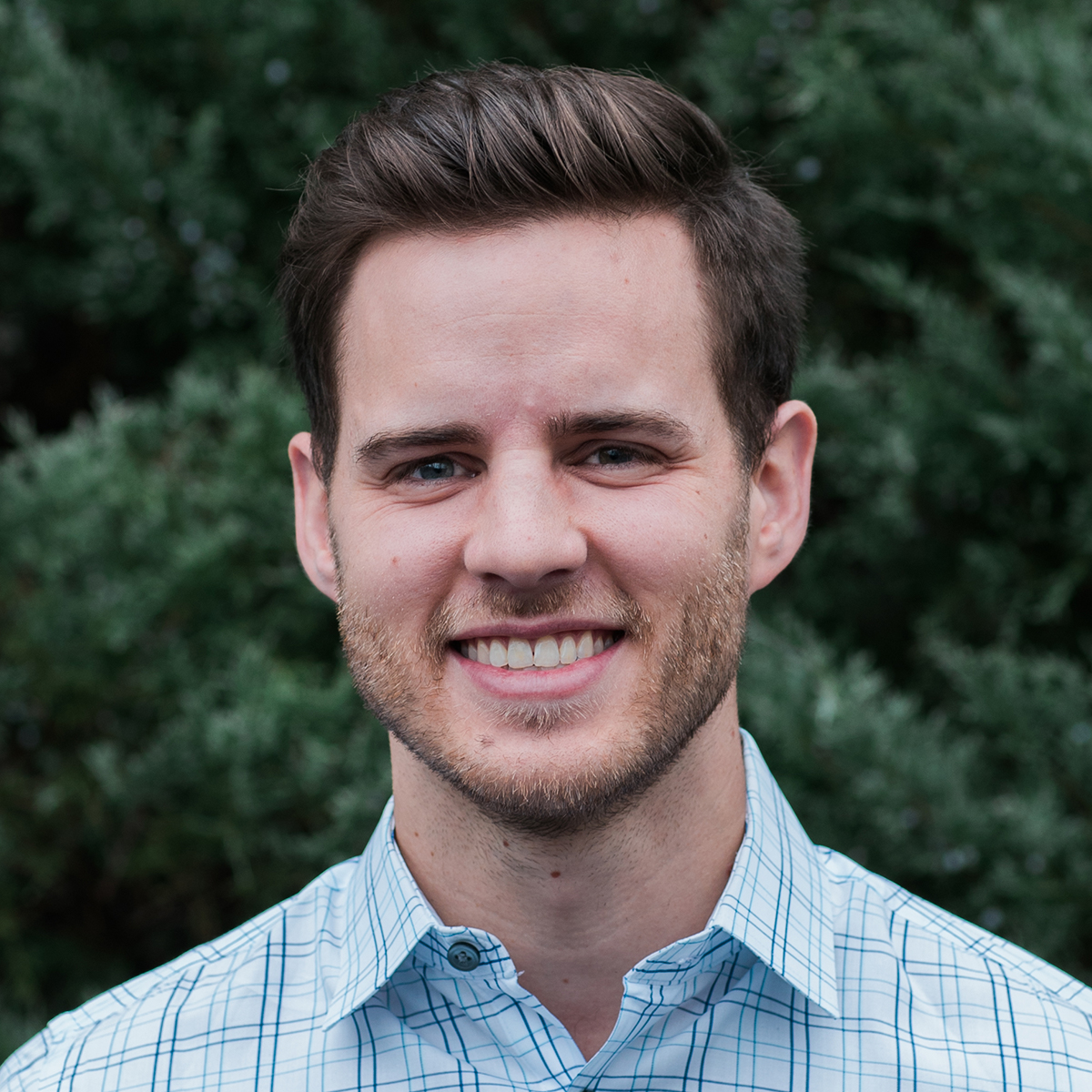 Scott Ritzheimer
Chief Executive Officer
As the Chief Executive Officer (CEO), Scott Ritzheimer oversees all business operations at StartCHURCH. Scott has used his leadership skills, administrative acumen, and understanding of systems and processes both to spark growth at StartCHURCH and to provide the tools that ministry leaders need to grow their organizations.
What Scott likes most about working for StartCHURCH are the people with whom he works. One thing he hopes all StartCHURCH clients know is that he truly wants them to succeed. Scott lives in Peachtree Corners, GA with his wife, Hilde Marie, and their two sons.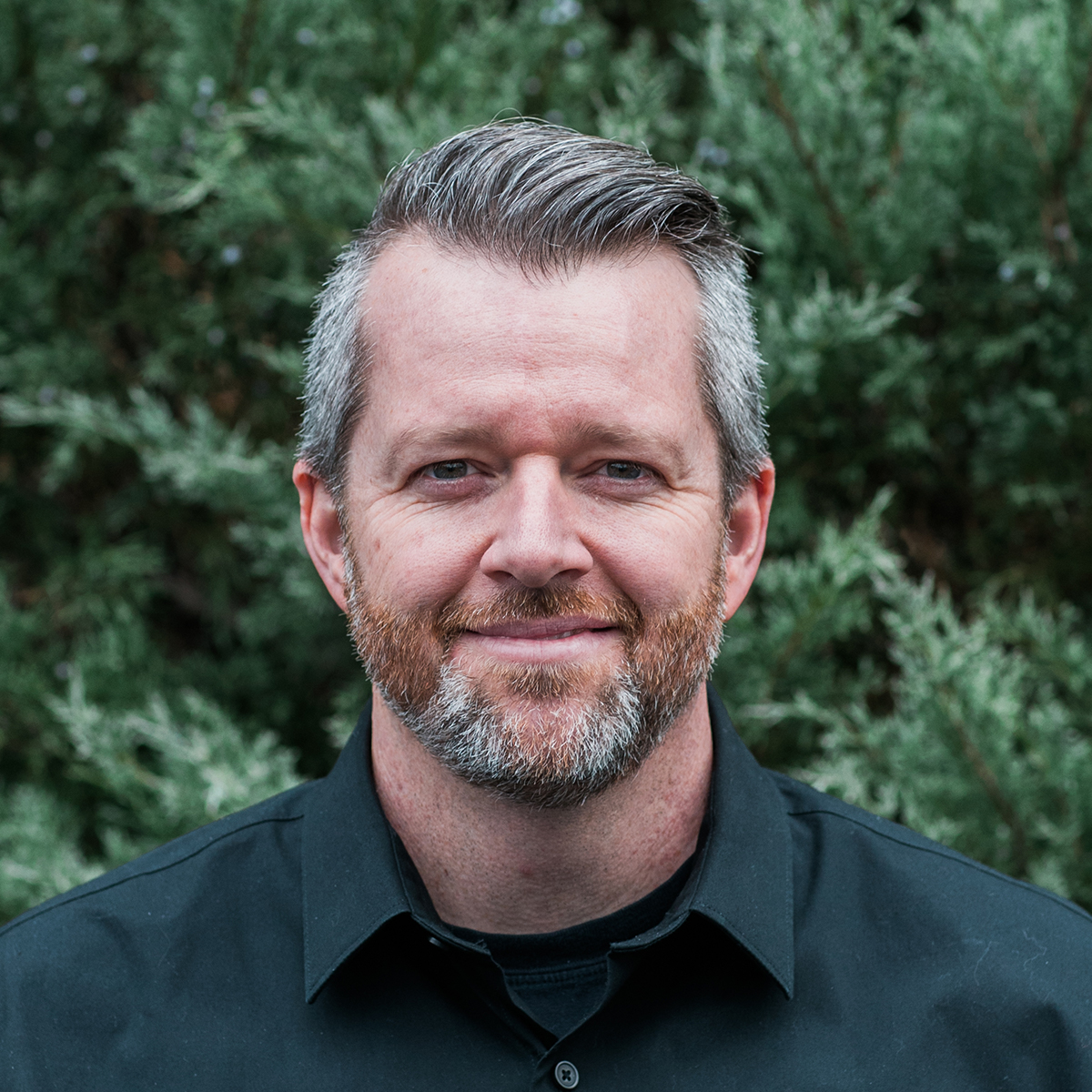 Nathan Camp
Chief Marketing Officer
Having been a church planter and staff pastor, Nathan brings a wealth of knowledge and passion to the StartCHURCH team through his role as Chief Marketing Officer. He desires to see churches and ministries equipped and inspired to pursue the dreams that God has put in their hearts. Nathan has helped over 1000 churches get started with StartCHURCH and never tires of seeing the look of joy on pastors' faces when they are empowered to start right and stay right.
Nathan lives in Lawrenceville, GA with his wife Lisa. He has 3 wonderful children and a very codependent chocolate lab named Mac.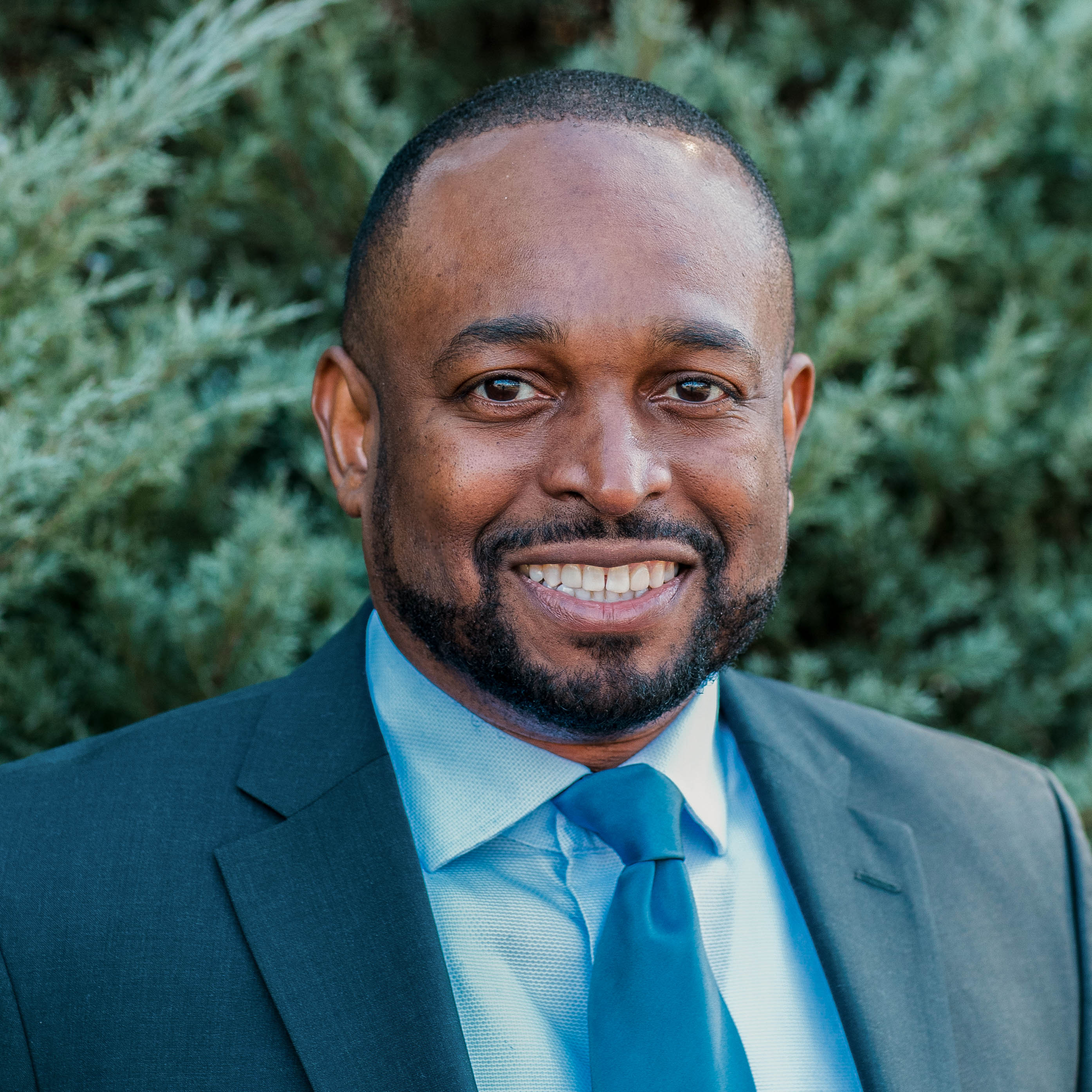 Damon Moore
Chief Legal Officer
Damon Moore is a Hoosier lawyer who attended Butler University and earned his undergraduate degree from the University of Indianapolis. He played football for both universities. Damon earned a law degree from Indiana University of Indianapolis, where he served as an articles editor for the Indiana International and Comparative Law Review. As a lawyer, Damon operated law practices in Indiana and Texas. He taught a class on minority entrepreneurship and civil rights law at the University of Texas at El Paso. He represented professional athletes in contract negotiations with Canada Football League teams. He also represented religious organizations and other clients in trials and business transactions. Damon has served as a director for multiple not-for-profit organizations, including Without Regrets, the Writers League of Texas, and the Austin Dispute Resolution Center (DRC). Damon was a volunteer mediator for the DRC, and he greatly enjoys helping people resolve their disputes outside of the courtroom. In his free time, Damon enjoys watching movies with his wife, Adriana. He also enjoys writing and has had articles about sports and business published in academic journals.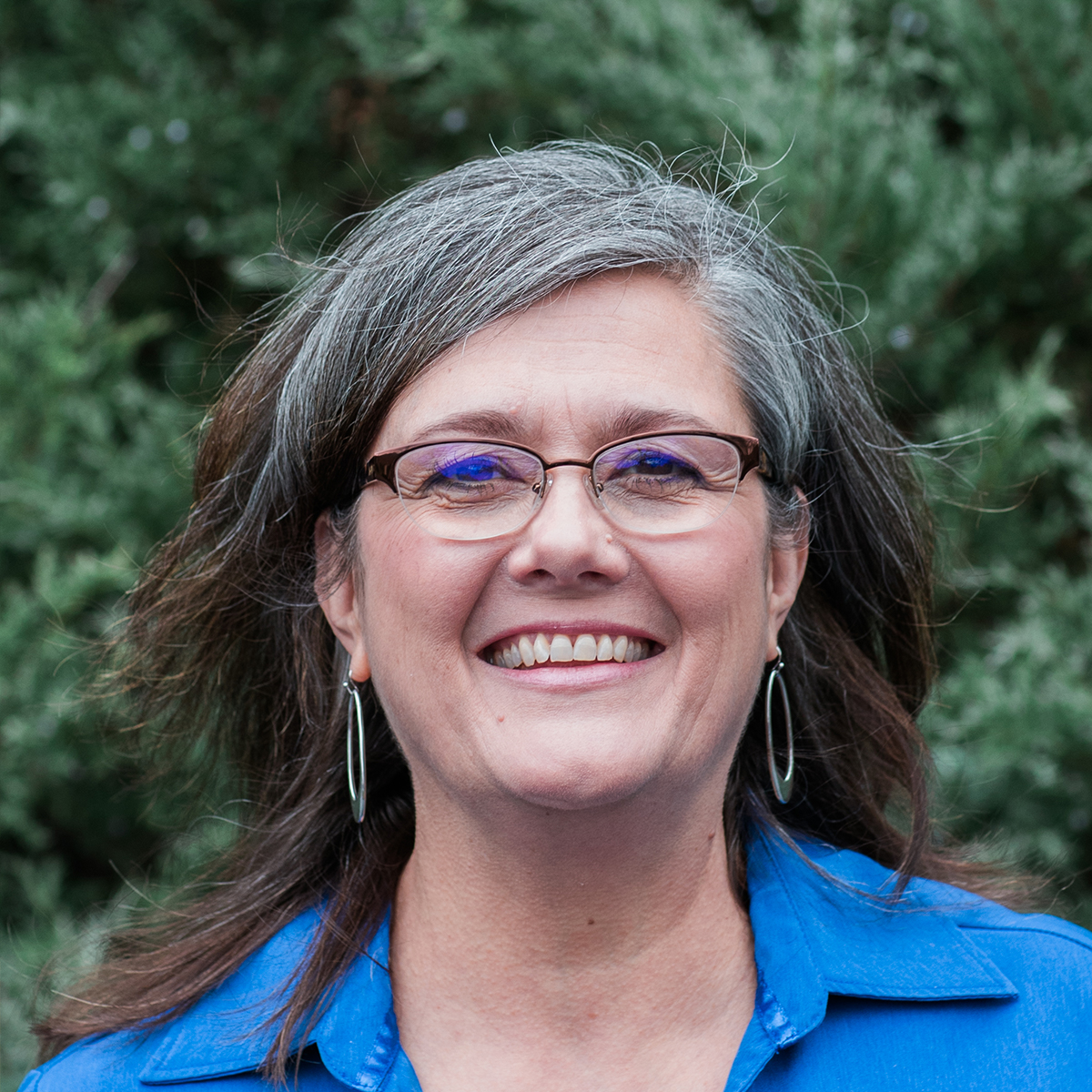 Carrie Deegan
Dir. of Administration
Carrie Deegan has been in the Director of Administration role here at StartCHURCH since 2007. As such, she gives guidance to the first experience interactions our customers have with StartCHURCH. Carrie has lived in the Atlanta area for over 30 years and has been married 40 yrs. She has raised 5 fabulous children and has herself played an intricate part in church planting, serving as associate pastor. Carrie is passionate about the Lord, worship, and serving the Body of Christ through StartCHURCH.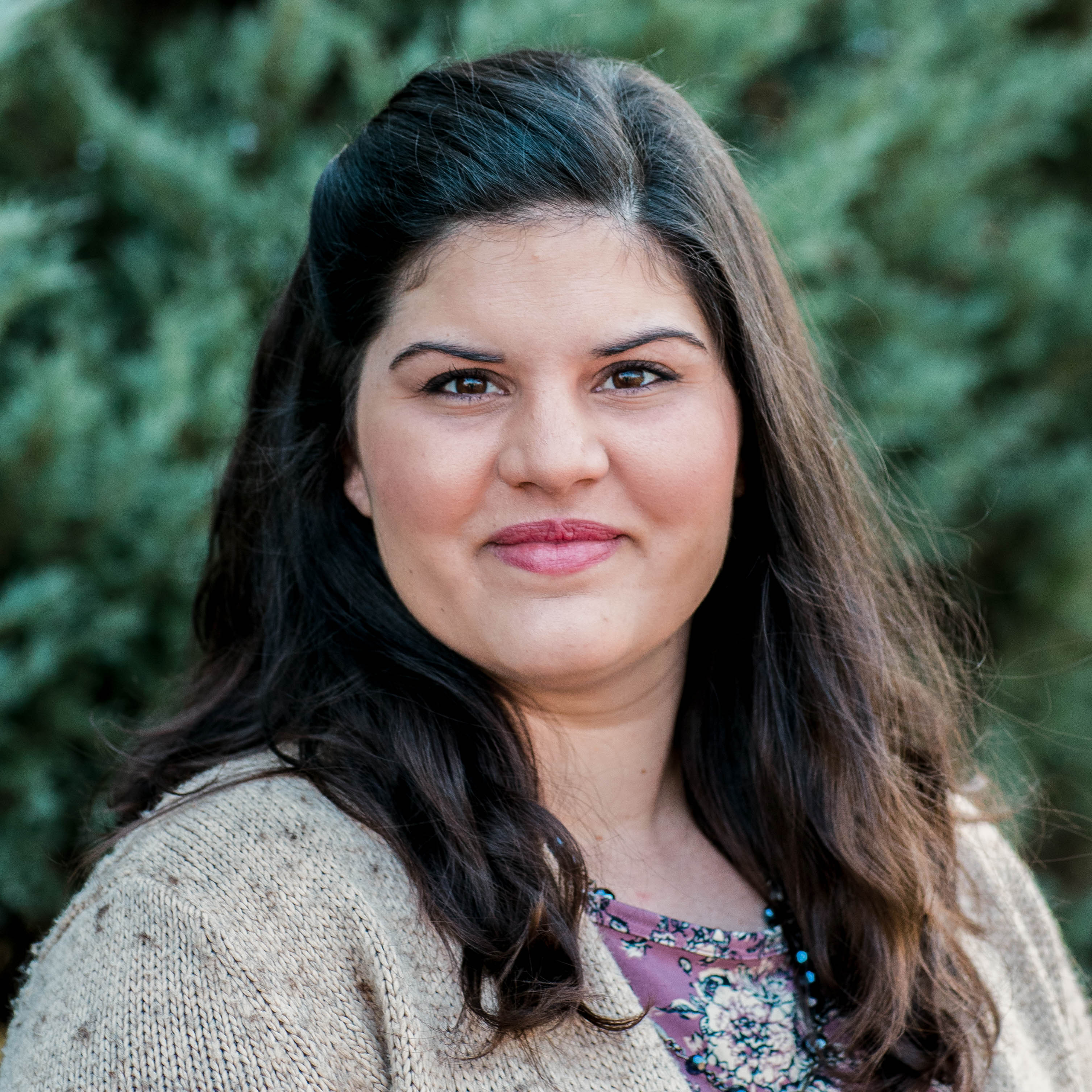 Mandy Rice
Dir. of Bookkeeping Services
After having graduated from Oral Roberts University, Mandy Rice relocated to the Atlanta area in 2012 and currently serves as the Director of Bookkeeping Services for StartCHURCH. She is passionate about providing superb customer service to her clients as well as implementing efficient systems for her team members. In her free time she enjoys singing and volunteering with her church, doting on her husband Matthew and young son Adam, and snuggling up with her fur babies - her pups, Owen and Penny.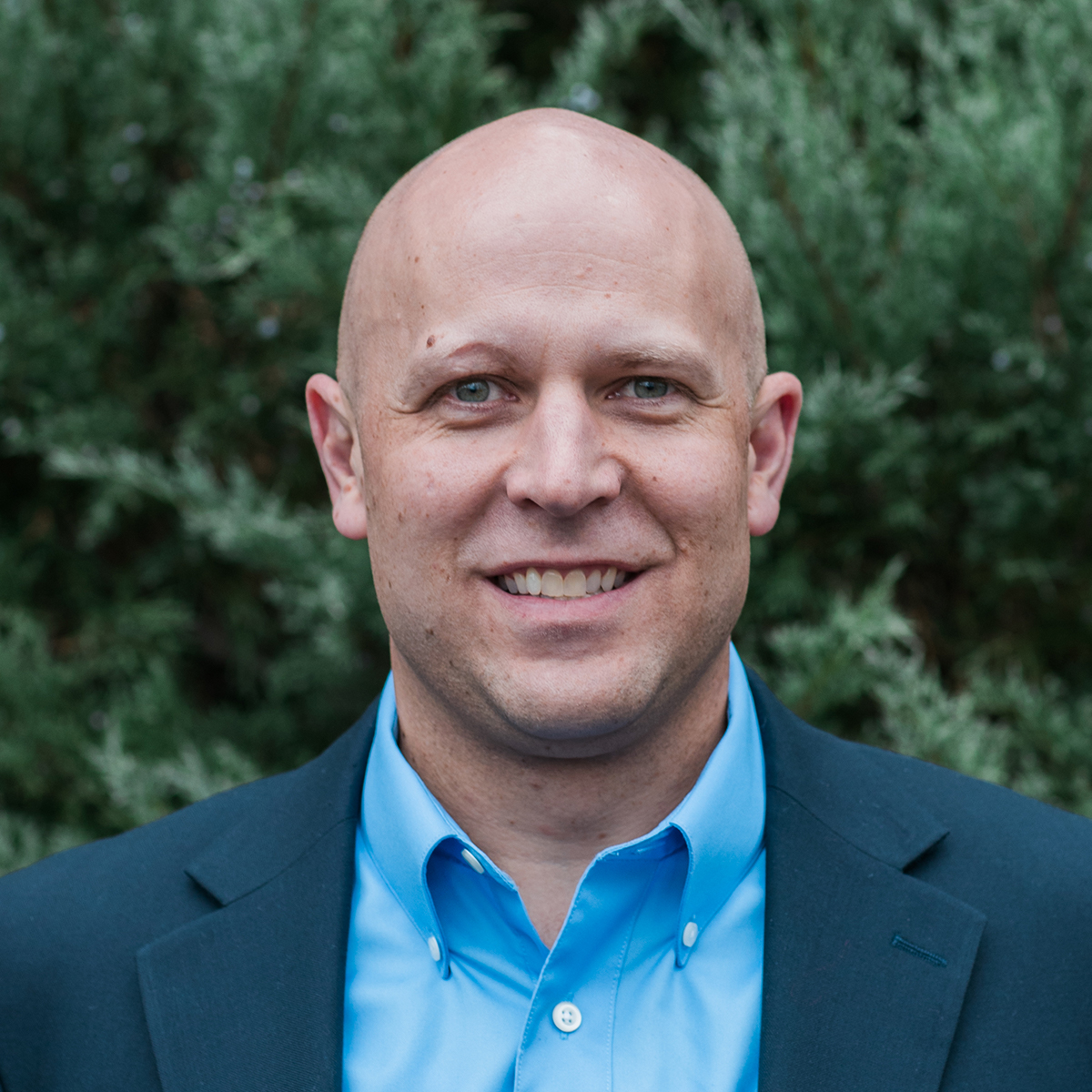 Jered Stills
Dir. of Inside Sales
Jered Stills grew up and went to college in Fort Collins, CO where he graduated with a major in Marketing and a minor in Spanish.
He was born with sales in his genes, as his dad's career involved outside and inside selling through Northern Colorado and the region. When Jered came to StartCHURCH, he immediately connected with our clients in a professional and caring manner. While he spends most of his time in the office in Duluth, you may also see him at our conferences from time to time. Jered is a patient listener that cares about moving your vision forward with a strong foundation. He has been gifted to teach and train our team and always tries to exceed expectations.
Jered currently lives with his wife, Hope, their 2 kids, his mother-in-law, sister-in-law, and nephew. He loves to golf and spend time with his family.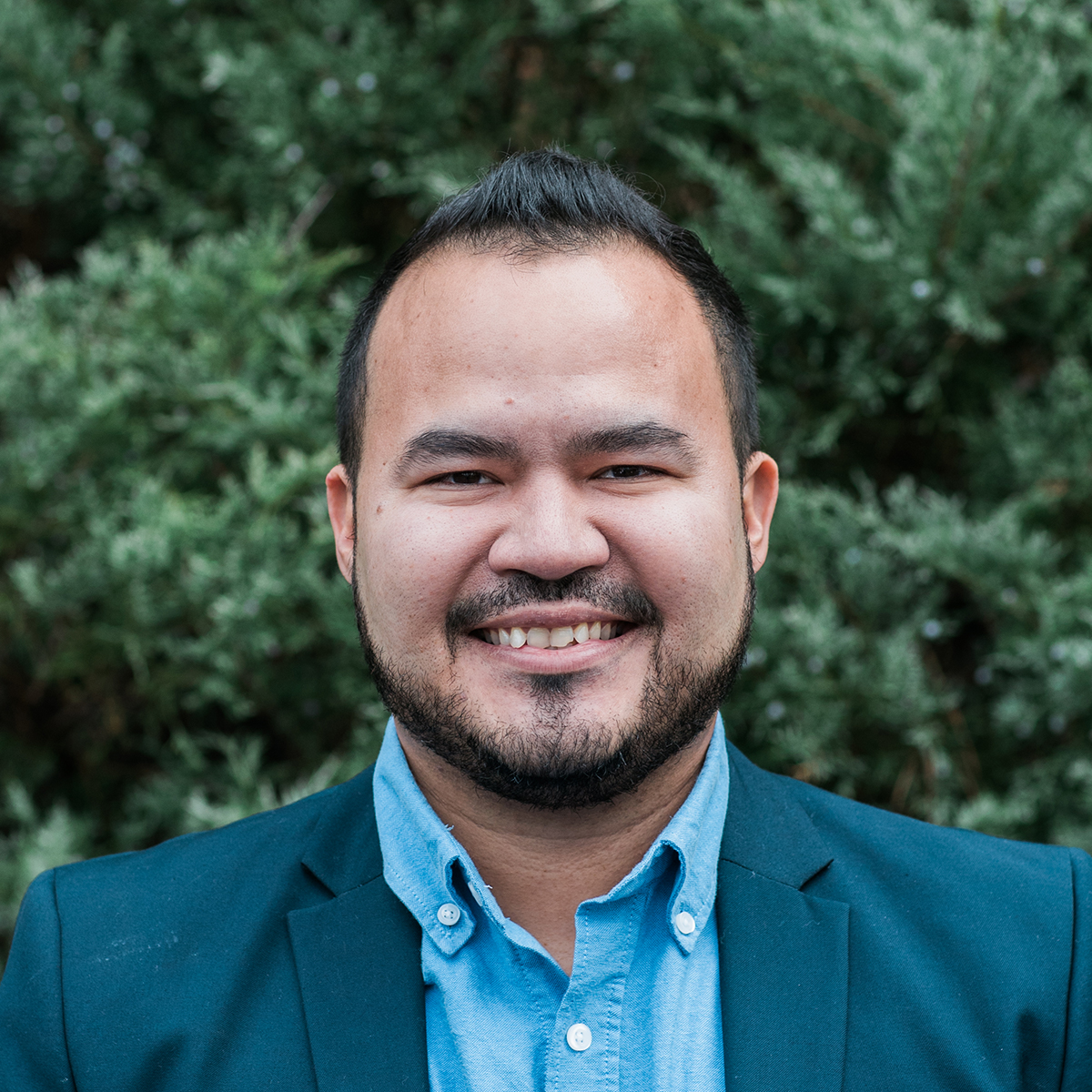 Lester Ruiz
Dir. of Spanish Development
Lester Ruiz, a native of Nicaragua, joined the StartCHURCH team in 2016 and currently serves as the Director of Spanish Development. He loves working at StartCHURCH because he has the privilege of providing knowledge and is passionate about building relationships with nonprofit organization leaders so that they can be encouraged and inspired to take their organizations to the next level. He also loves spending time with his wife Nadia and his two daughters, Victoria and Sophia. Lester and his family love traveling, comedy shows, and working out.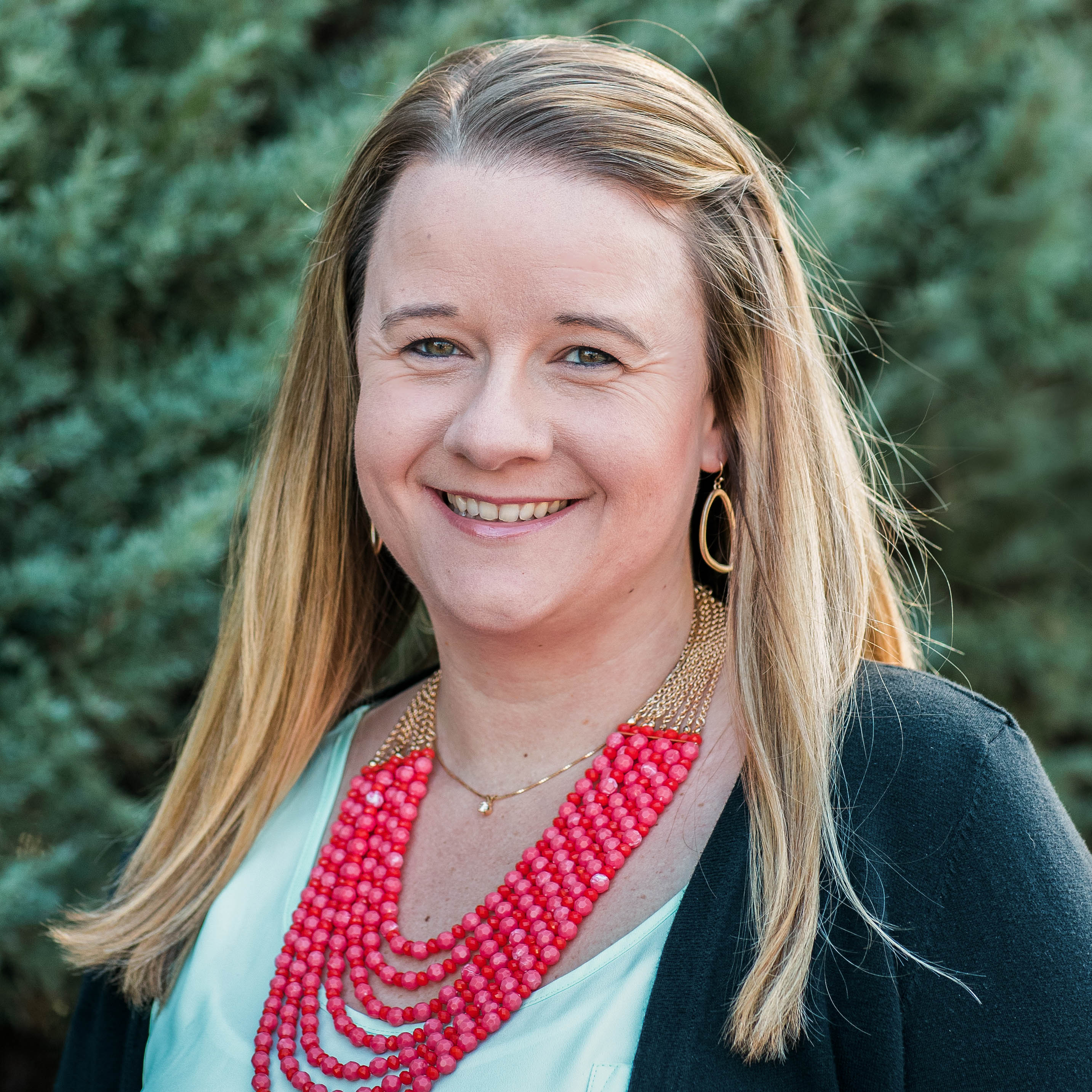 Amy Manderscheid
Dir. of Consulting Services
Amy was born and raised in GA and graduated from the University of Georgia in 2006 (Go Dawgs!). She joined the StartCHURCH team in 2013 and is the Director of Consulting Services. She oversees the team of consultants that create the documents for the StartCHURCH services. Recently, when asked about her role at StartCHURCH, she said, "Working here has blessed my family and me in so many ways. It fuels me everyday to know that we have the ability to play a small role in the vision God has given to His leaders. We have a very talented group of consultants here, and I'm encouraged to work with the brilliant minds everyday." She has been married to her husband, JV, since 2007. They have two children, Alyssa and Aaron.