Valuable Financial Tools for Churches and Ministries
Our StartCHURCH products make it incredibly easy to track donations, establish a benevolence program, apply for grants, and so much more. These software tools will take care of the financial side of ministry, so you can focus on your calling.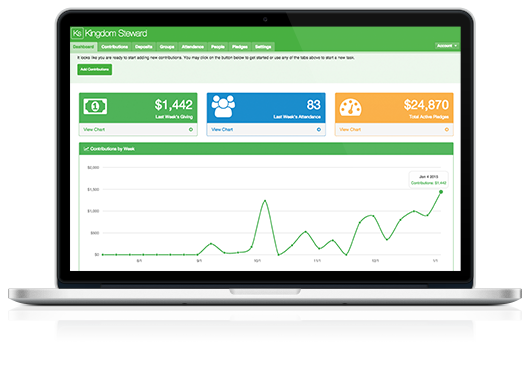 Kingdom Steward™
Track and Manage Donations
Tracking and managing your church's finances have never been easier. This program will take care of everything for you so you can focus on the ministry.
Learn More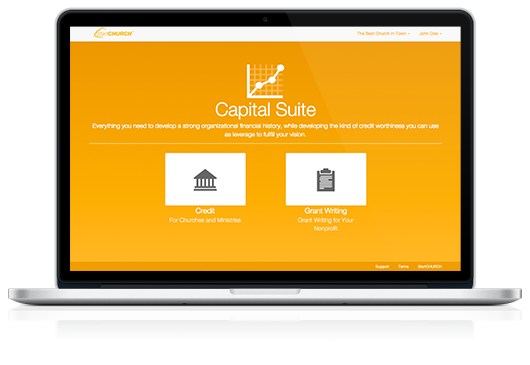 Capital Suite™
Growing into Your Future
Everything you need to develop a strong organizational financial history, while developing the kind of creditworthiness you can use as leverage to fulfill your vision.
Learn More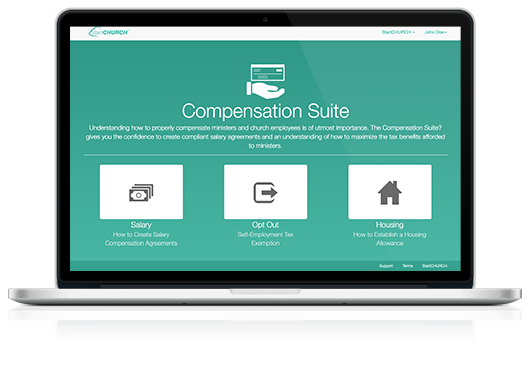 Compensation Suite™
Tools for Ministry Confidence
With the Compensation Suite™ tool you will have the power and the understanding of how to maximize the tax benefits afforded to ministers.
Learn More
Called to Care™
Establish Your Benevolence Program
The Called to Care™ Suite was created for ministry leaders and pastors to have a resource as they create and establish their benevolence program.
Learn More