The Administrator's Tool Kit
Save time. Create professionalism. Minister confidently. Those are the results of using the Secretary's Suite™. Created by church executives, for church executives. This power-packed suite helps you to navigate the tricky waters of church administration in today's legal world.
Ministry Corporate Records
Corporate record management
Have you ever wondered how to take correct minutes at a board meeting? You do not have to wonder any longer. With Secretary's Suite™, you get a robust resource that is designed to educate and empower you, the minister, and your board with the information that will develop the confidence needed to keep your corporate records in order, without having to hire an attorney or CPA. Secretary's Suite™ includes the powerful "ministry records" feature that contains a wealth of information needed for taking proper board meeting minutes as well as sample documents that make keeping corporate records a breeze. By following the steps in this manual, your church or ministry will have all of its records in order and can prove that it operates as a corporation.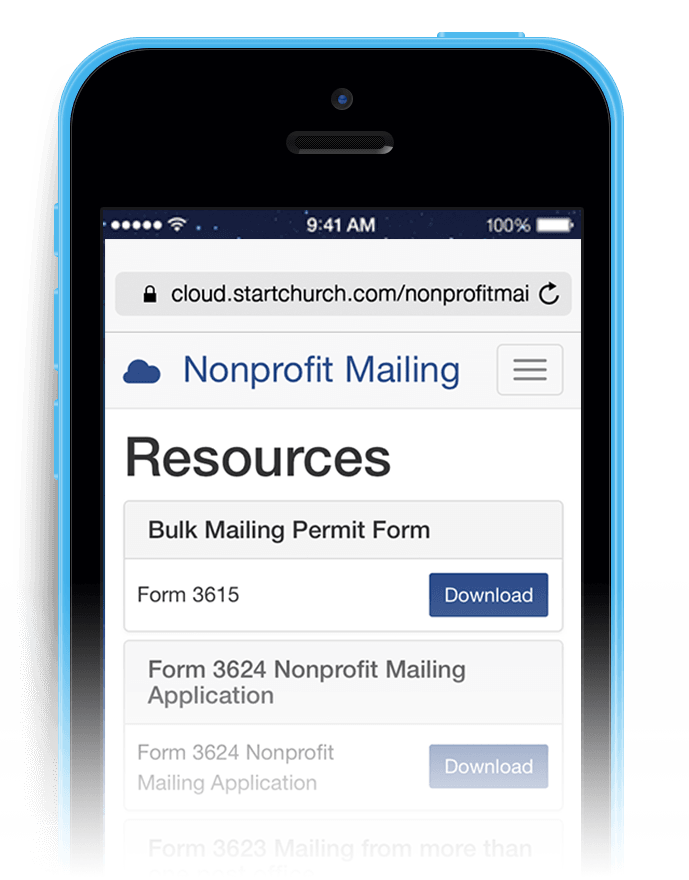 Nonprofit Mailing
Learn to save money and reach your city
Using this program, you will be able to apply directly to the Postmaster for a special postage account, bulk mailing permit, and reduced nonprofit rates, which will save you time and money - over 50% off of regular postage costs!
Inventory
Protect and manage church assets
The assets of a church are gifts and items to be treasured. Keeping track of each item has been a time consuming struggle for many churches. Secretary's Suite™ brings ease to the process with inventory tracking, depreciation, item request forms, and much more.
Creation
With step-by-step instruction on how to create a strong, legally protective inventory system, this suite makes it easy and manageable to create an asset tracking system.
Tracking
With the Secretary's Suite™, you will learn why inventory tracking is important, the "how to" of inventory management, and the best practices for insurance coverage for all your inventory.
Forms
The Secretary's Suite™ also comes with all the editable forms you will need to get started tracking, protecting, and stewarding the assets of your ministry. Get started today!