Create a church website in one hour!
Built for Churches
The website builder was created just for churches. All you have to do is share your passion about your ministry!
Online Giving
Your website will be able to receive online giving quickly through our partnership with Stripe. Stripe has a discounted rate for non-profits.
Quick & Easy
With our StartSITES website builder, you can create and have a live website, with its own URL, in less than 1 hour!
Responsive
On StartSITES, your website will be completely responsive for every type of screen size, mobile, tablet or desktop.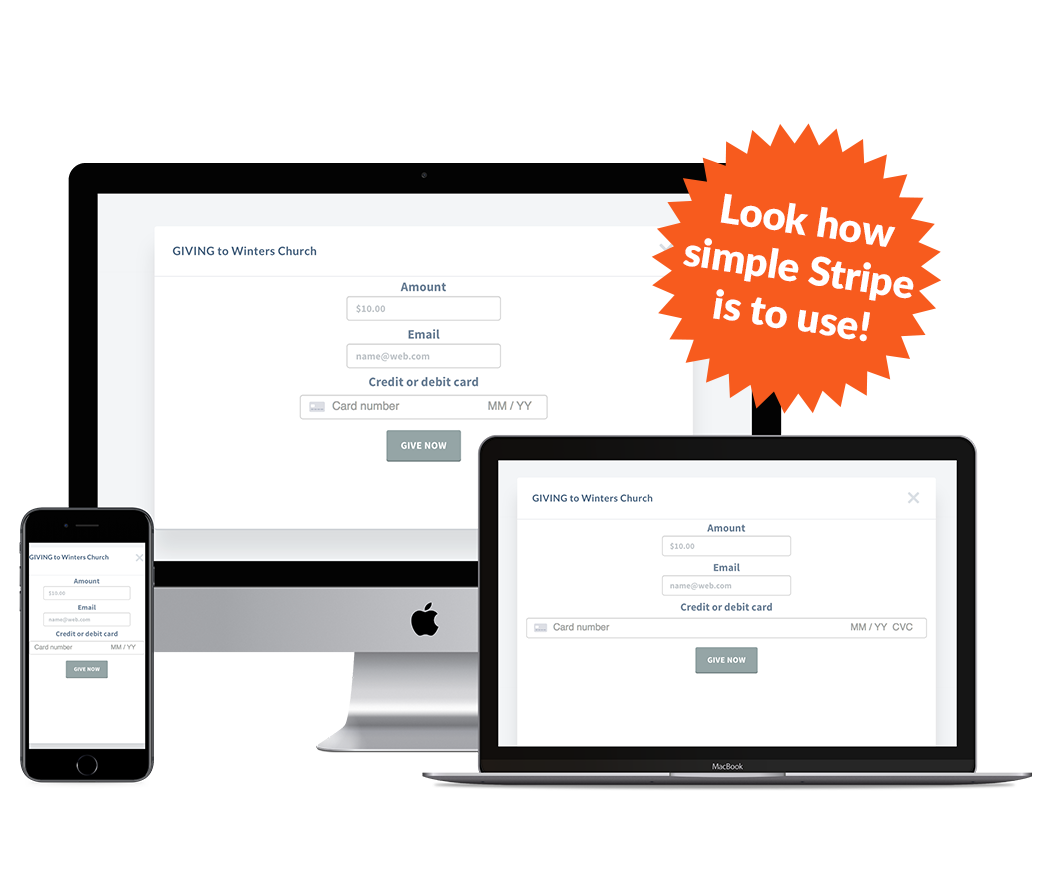 Increase donations by 32% with online giving
Funding your vision has never been easier
StartCHURCH has partnered withStripe to allow for online giving to be processed through your StartSITES website. Setup is easy and free.
In order to have online giving, you must be able to say yes to the following questions:
Do you have aFEIN?
Have you opened a bank account?
But if you already use another online giving platform, it is simple to link it to your StartSITES website. There will be no delays or hiccups for you to continue to receive online giving.
Are you ready to create a website?
StartCHURCH has made it simple for you to create your own website with our easy-to-use website builder.
Do you have a name for your church?
Do you have a written vision?
Do you have a regular meeting location?
Are you incorporated?
If you can answer YES to these questions -- you are ready to have your own website!
BUY NOW FOR $29/mo
Inspiration For Your StartSITE!
No matter what type of church you have - StartSITES is for you!
Get started today!
Do you want to know more? We'd love to hear from you!
Call us
(877) 796-1416
Are you ready to get started?
Do you have any questions or concerns?
Whatever they may be, we are here for you. Call us today and one of our specialists will gladly assist you with your needs.
Let us give you a call