Can I Deduct My #GivingTuesday Donation on My Taxes?
By Nathan Camp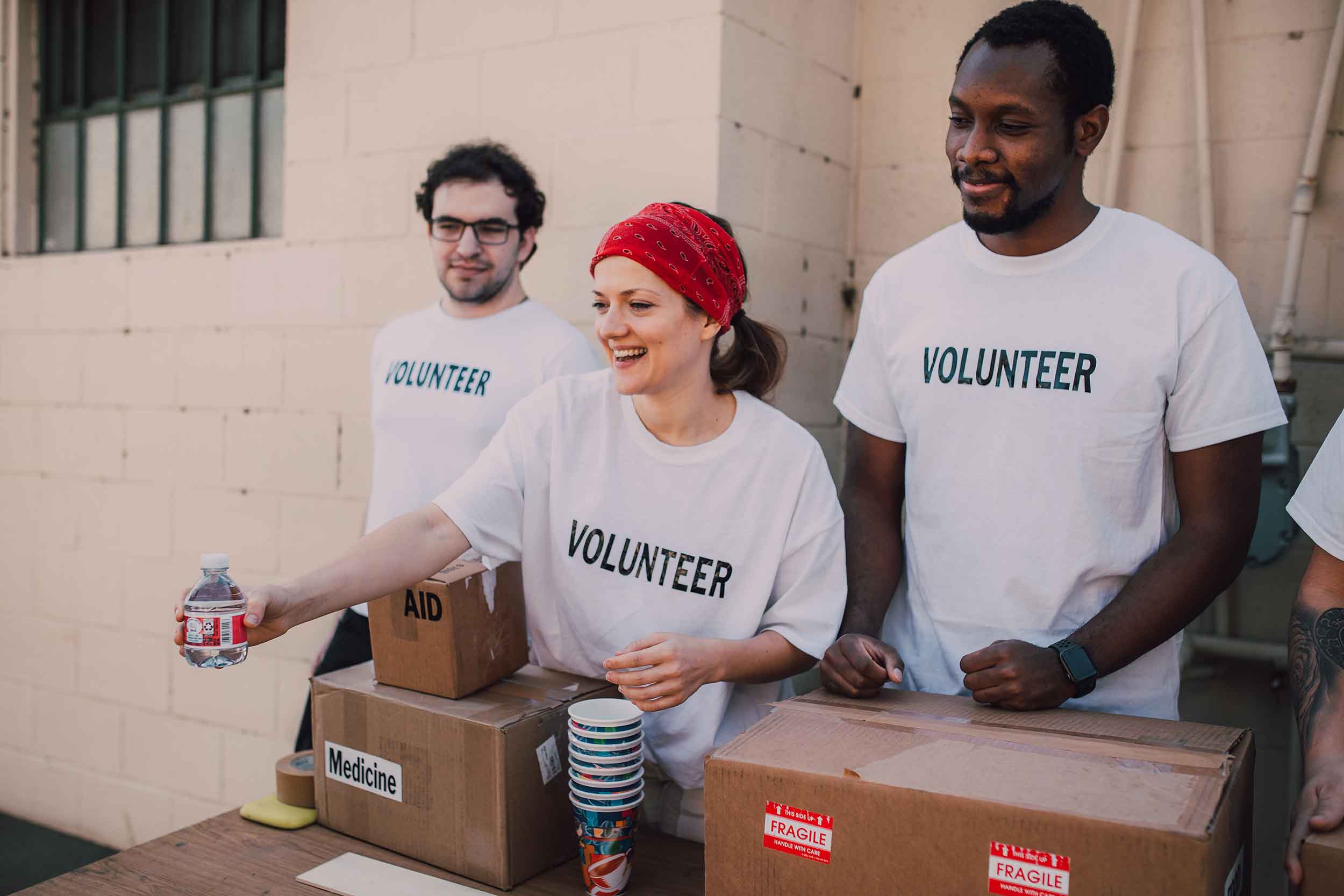 It's that time of the year again — the year-end giving season. Traditionally, many donors contributed more during these last few weeks than throughout the year, often in person at a service or event. However, since 2012, a new giving phenomenon known as #GivingTuesday has dominated the end-of-year giving landscape.
Positioned as a 'global generosity movement,' #GivingTuesday falls on the first Tuesday after Thanksgiving. Today, many nonprofits experience a surge in year-end donations, primarily through online giving options. Given the substantial $3.1B in donations in 2022 alone, understanding how to engage with this day is crucial for your church or ministry.
1. Establish online donation options
Online giving has become a cornerstone of fundraising efforts for churches and nonprofits. #GivingTuesday, a global movement, emphasizes the significance of online donations. While some supporters might still prefer physical donations, the ease and accessibility of online giving cannot be ignored.
An established online giving option accommodates the preferences of a tech-savvy donor base and ensures that your church doesn't miss out on the vast potential of #GivingTuesday. It allows individuals to contribute from the comfort of their homes, letting your church or ministry to tap into a broader audience and increase overall donations.
For churches looking to implement online giving, StartCHURCH provides a streamlined solution. Giving Halo is a user-friendly platform that simplifies the setup process, enabling your church to have a fully functional online giving system.
2. Create a fundraising initiative
Once your church or ministry has established online giving capabilities, crafting a campaign theme to inspire your donors is the next crucial step. This theme could revolve around a specific project, cause, item, or any meaningful goal.
After selecting a theme, it's essential to promote your campaign effectively. This typically involves sending campaign-related emails to your donor list and sharing campaign updates on social media platforms. The aim is to raise awareness about your campaign and guide your supporters toward taking action on #GivingTuesday. Your communication should be straightforward and compelling.
Numerous strategies are available to make the most of #GivingTuesday, and much has been written on the subject. You can explore additional engagement strategies here to maximize the impact of your #GivingTuesday campaign.
3. Ensure your organization is listed in IRS Publication 78
Ensuring a successful Giving Tuesday includes allowing potential donors to verify your tax-exempt status. Since Giving Tuesday attracts numerous requests for contributions, some from non-tax-exempt organizations, donors often seek assurance. Many donors verify a church or ministry's tax-exempt status by checking the IRS Publication 78 searchable website. Finding your organization's name on this list provides confidence to donors, confirming their gift is tax-deductible.
This validation occurs automatically once a church or ministry has filed for their 501(c)(3). Along with receiving a federal determination letter from the IRS affirming tax-exempt status, your organization will be added to Publication 78. This recognition instills trust, indicating your church has met all qualifications to be a tax-exempt organization.
With the proper approach, I am confident that this #GivingTuesday can be the most successful for your church or ministry. If you require assistance getting listed on Publication 78, please get in touch with us today and inquire about our StartRIGHT Service. Discover how we can help you establish your vision as a recognized tax-exempt organization. Call 7706383444 or click the banner link below to schedule a call with a specialist and begin your journey today!
%schedule-a-call-cta%